Wednesday, August 10th, 2016
Sorry for the lack of posts, I've been crazy busy over the last three months with a few consulting projects that needed to be done by specific dates.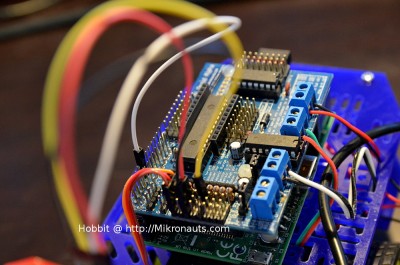 Wifey also thought I was working too hard took me on a vacation, who would have thought that being away from work and my lab could have been that relaxing?
Serving Raspberry Pi #7 has been delayed until the October issue of Servo, and #8 should be in the November Issue.
ODROID C2 Review, new Python API for RoboPi, updated Python API for PiDroidAlpha, Berry the Robot, and much more coming soon!