Thursday, December 31st, 2015
Happy New Year!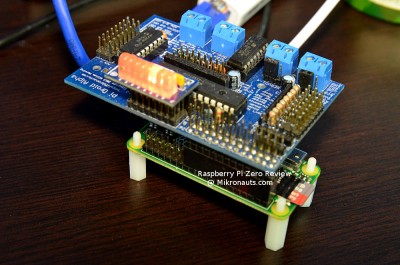 I hope you had a great Christmas, and here is wishing everyone can get all the Raspberry Pi Zero's they want early in 2016.
In other news, we are still getting plenty of questions on how to install Windows on a Raspberry Pi. Sigh.
Remember:
WRONG processor architecture (ARM vs x86)
slower processor on the Pi
QEMU would work, glacially
Wine does not emulate x86
ExGear is an optimized Wine that does x86, but it is not Windows
Windows 10 IoT is NOT a desktop OS
For more a more detailed explanation, please see: